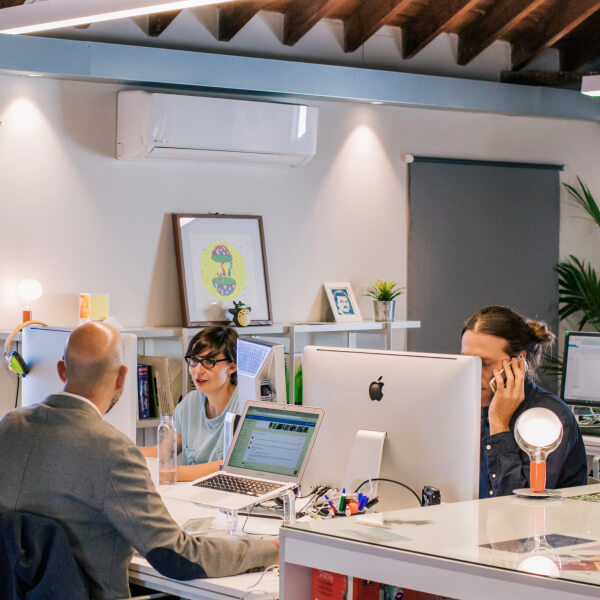 Our Story
Company was founded, when old contacts needed help to solve problems and one hour free of charge consulting was not enough.
Our aim is to help building safer and more efficient society by sharing the knowledge and expertise gained in variety of positions and organisations throughout the years.
Experienced
Over 25 years of expertise working with ICT and security in theory and practise.
Expertise on both processes and technology from research and design to implementation.
Broad field of knowledge
Expertise on working with academia, government organisations, SMEs and big companies.
Expertise from variety of fields from consumer products and services to healthcare and heavy industry
Continuous learning
Follow up on the main news and scientific publications to upkeep the knowledge.
Participate on discussions and events of professional organisations like data protection assocation and information security association.