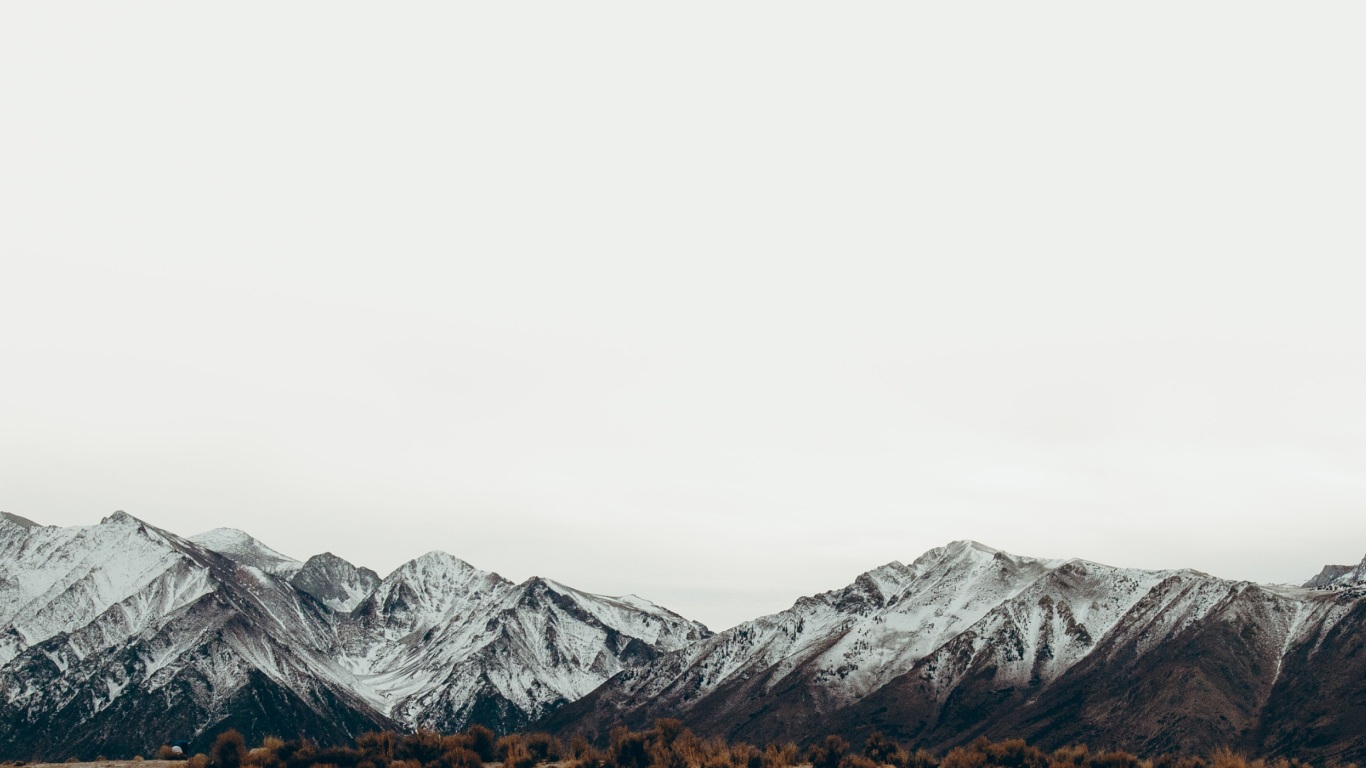 Expertise on cybersecurity, data protection, digitalisation, research and innovation
Cybersecurity and data protection
Support for building cybersecurity program that will be inline with business strategy.
Security and data protection gap analysis from both technical and process perspective.
Support or lead for cybersecurity and data protection posture improvement project.
Research and innovation

Feasibility studies in ICT and cybersecurity.
Identification of the current state of the art of the field and building of R&I roadmap.
Product gap analysis and feature innovations.
Digitalisation

Support on finding the digitalisation approach and solution to maximise the benefit for stakeholders.
Monitor the digitalisation process to ensure the desired results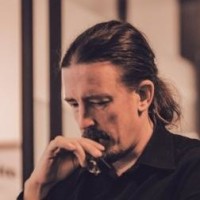 "To find the best solution you need to understand the business environment and strategy"
Dr (tech) Pekka Jäppinen